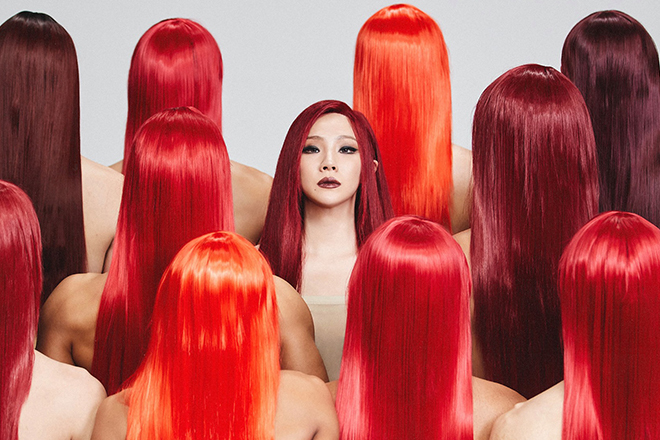 Asia
CL gives us all the sauce with fiery new single 'SPICY'
The former 2NE1 leader brings some serious heat
---
Former KPop star CL comes with mad heat on her new single 'Spicy,' giving us a glimpse of her upcoming studio album Alpha - which sounds like it's going to be straight up fire, too.
The South Korean rapper, singer, and songwriter comes hard on this one, dropping bilingual bars over a noisy Trap beat that bumps hard. The music video is a big production, with CL spitting her rhymes in front of a girl gang of dancers and showing she's still got that special sauce. The video is pure Queen energy! The energetic, bass-heavy track is sure to get the party started, and CL is staking out her claim as the baddest. "For me, being Korean, being Asian...I'm celebrating all that, and that attitude. Just being myself," she says. She's not trying to be shy when she raps, "She got the sauce and it's spicy, You looking at the most fly Asian.'
The former leader of 2NE1 rose to fame and gained international props by previously having the highest charting and best-selling K-pop album in the US. Now she's putting the competition on notice to get ready for some more badass energy when her upcoming album Alpha drops. She'll also be headlining 88rising's Head In The Clouds Festival this year along with other Asian acts such as NIKI, Joji, Rich Brian, Saweetie, and more.
Check out CL's latest track 'SPICY' below.