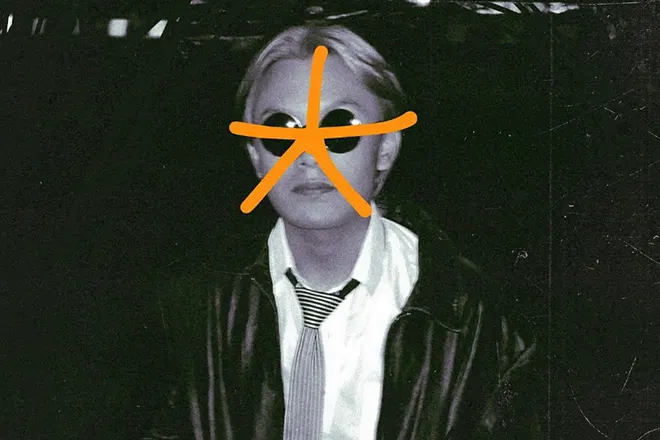 Asia
ChronicalZ is a professional 'OVERTHINK'er
The Malaysian MC drops the first taste of an upcoming eight-track project
---
The Malaysian MC ChronicalZ had a relatively quiet 2022, having only released two singles in 'Now Cemane?' and '4 MAMA.' But 2023 seems to be the year where he's going to go full speed ahead, after honing his skills as an MC and solidifying a sound for himself.
Last week, he dropped 'OVERTHINK', the first taste of his upcoming eight-track project that's due for release in July. The three-and-a-half minute track with a bit of Kendrick/Baby Keem influence serves as a statement from the MC - he's not playing any games.

The first half of the brand new single features a bouncy beat, which the Malaysian MC seamlessly skips over with a brilliant delivery. He drops bars about how overthinking is a waste of time, and that nothing can hold him back from achieving what he wants. In the second half, the beat transitions into an atmospheric, synth-laden take. ChronicalZ switches up his flow here, opting for a sing-song take, as he melodically drops rhymes about how he only wants peace.
A brilliant music video directed by Arep Leman accompanied the track's release, showcasing the everyday life and spots of Malaysia. The MC also flows through his rhymes on a rooftop basketball court, backed by his crew under an overpass, and in the streets.
Check out ChronicalZ 'OVERTHINK' below.