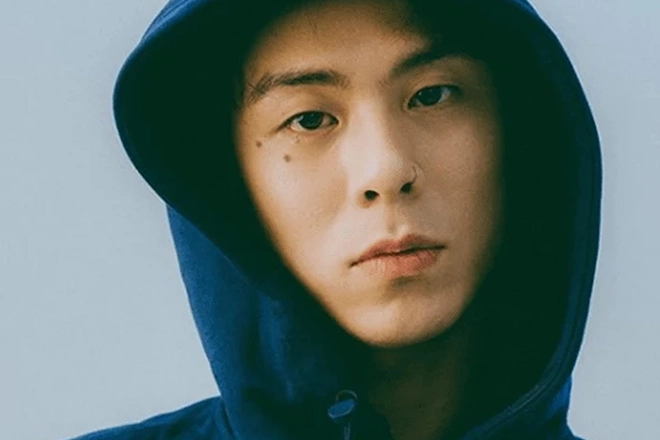 Asia
Beenzino returns after a 7-year hiatus with NOWITZKI
The South Korean rapper makes a comeback with an 18-track behemoth
---
Since his genre-defining classic debut album 12 in 2016, South Korean rapper Beenzino has kept things lowkey – dropping a few singles over the years while fans had all the time in the world to let his brilliance simmer as they clamored for his next release. Now seven years later, Beenzino has resurfaced with a sophomore album that some listeners are calling "too experimental", titled NOWITZKI.
With features from American acts such as R&B singer Cautious Clay and TDE rapper Lance Skiiiwalker, alongside underground K-hop talent like oygli and Bek Hyunjin – NOWITZKI is a refreshing anomaly in the Korean rap scene. 'Monet,' a single he previously dropped on Soundcloud in 2021, is a woozy electronic track in the vein of early Yung Lean, but Beenzino pairs it with an infectious energy that's a trademark in his music.
The rest of the album sees him work his magic over equally unconventional production, such as the trance-like chants on 'Coca Cola Red' or the traditional Arab music-inspired 'Like A Fool.' It's a deviation from the norm that Beenzino take pride in, as he admits, "It's such a personal album, so it is obviously not for everyone. I enjoy creating unique music. It's better than being mundane. Why do the art if you're going to make sense with everything?"
Watch the music video for Beenzino's 'Travel Again' with Cautious Clay or stream the whole NOWITZKI album below.