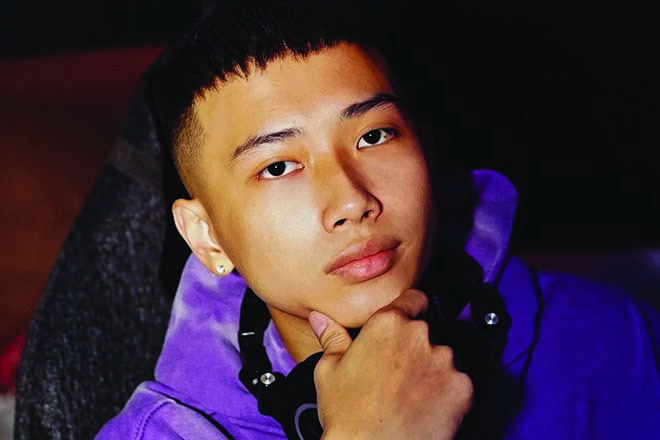 Asia
Singaporean rapper Axel Brizzy is on the 'RISE'
Refusing to quit music after a rough year, Axel exclaims, 'The mic drops when I die.'
---
Straight from the Lion City, Axel Brizzy is determined to show the world who he is with his new single 'RISE.' Produced by FreMadeThis, the track exhibits Axel's lyrical prowess and his take-no-prisoners attitude.
The popular TV series, Game of Thrones, influenced 'RISE' in a few ways. He namechecks Jon Snow in one verse and shouts out 'paying debts like Lannisters' in a line. Even FreMadeThis' instrumental beat is inspired by the madness that happens on the show.
In 'RISE,' the 24-year old speaks on how the hearsay, unsubstantiated rumors, and shenanigans in the music industry have not caused him to quit making music. Even after 2020, one of the worst years of Axel's life, he is determined to rise up from the ashes. He proudly exclaims, "The mic drops when I die."
The song and video reflect Axel's inner feelings. "With the release of 'RISE,' I feel a great sense of accomplishment and relief that I'm able to make a song like this. I've finally let out the bottled-up emotions that've been suppressed for way too long. Alongside FreMadeThis, who captured the vision so precisely, we made something raw, memorable, uncensored, and brave."
Axel Brizzy's new single 'RISE' can be watched below.