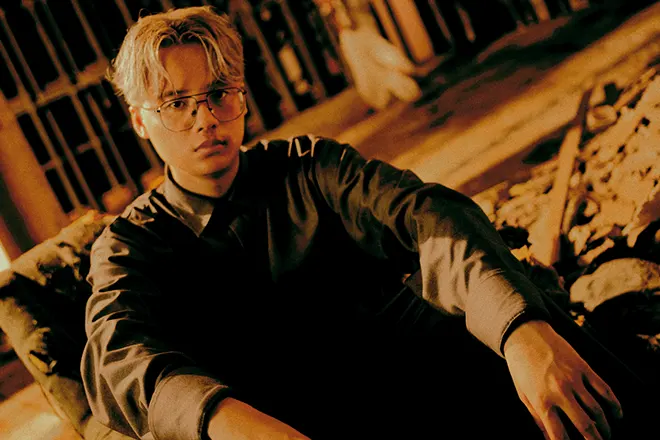 Asia
AUTTA doesn't hold back on new album 3.45 x 4.9 x 2.55
The Thai MC has released a video for his Jazzy Hip Hop track '704'
---
For the past few years, AUTTA has been in a cramped dorm room at Mahidol University in Thailand. This is where he's put his heart into making an 11-track album from start to finish. The album's title, 3.45 x 4.9 x 2.55, is the exact dimension of his room, and AUTTA states that each square meter contains part of his life story.
One of the standout tracks on 3.45 x 4.9 x 2.55 is '704,' which now has a video. In it, AUTTA tells the story of his pain, suffering, disappointment, enlightenment, and journey to another level as he eventually moved out of the room. There are several characters in the video - bargirls, soldiers, dancers, drug addicts, and boxers - who are all trapped in '704,' which was his dorm room number at university. The track has a Jazzy feel to it and AUTTA does a great job as a story-telling MC explaining his love of music and trying to understand Eminem's 'Stan' while his friends were trying to play songs by saxophonist Stan Getz.
In a press release, AUTTA had a message for his fans, "Thank you for patiently waiting for this album. As I said at the premiere, I make each and every song as if it were my last. I really put all my effort into it, no holding back."
Check out the video for '704' and the album 3.45 x 4.9 x 2.55 below.