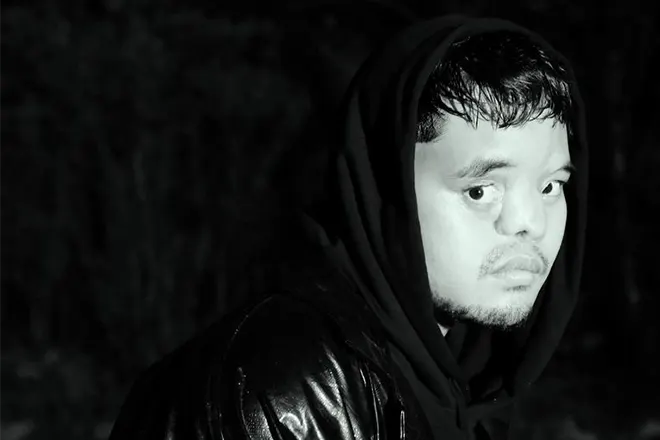 New Releases
Airliftz Yearns for an old flame on 'Honest'
The Malaysian MC is known for his passion-filled songs
---
Hot on the heels of his powerful single 'NOT TODAY', Airliftz's latest release goes from a motivational message of self-love to yearning for the love of an ex. Throughout his career, the Malaysian rapper has always strived to write music that lets listeners resonate with how he feels. 'Honest' is another release that continues to showcase his strength in this regard – a smooth tune that fully uses his vocal repertoire.
Over the Trap production, Airliftz sings on the heartbreaking chorus. "If you want me by your side, just say so/Just want you to be honest," he sings under heavy Auto-Tune. Just like the best crooners in the business today like Rod Wave and Kid Laroi, Airliftz wrings emotion out of his performance with a falsetto that trembles with passion. As an artist who has been doing melodic rap his whole career, it's no surprise that he manages to craft a track as poignant as 'Honest.'
On the new single, Airliftz wrote on Instagram to his ex, "It's been a while since I wrote you a song. And if I'm being honest, this is the only thing that keeps me going strong." 'Honest' is also his second release under Red Records' label, a joint venture between AirAsia and Universal Music Group. His first was 'NOT TODAY', which is part of AirAsia's new diversity and inclusion campaign #TimeToListen.
Watch Airliftz music video for 'Honest' below.