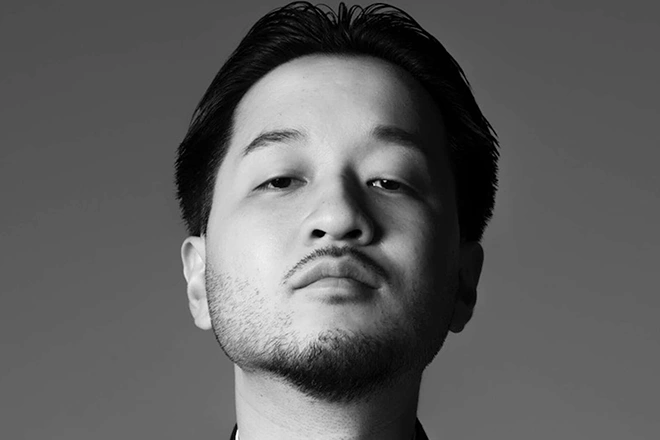 Asia
5lack aims for new heights on Try & Error EP
It's the elusive Japanese MC's first project since 2021
---
Performing at his first live concert in four years at the 100th anniversary of Hibiya Noon, fans were clamoring for a glimpse of Japanese rapper 5lack. So imagine their surprise when he announced a surprise project at the end of his performance. A 5-track EP titled Try & Error officially marks the return of the elusive yet prolific rapper.
The EP contains several Lo-Fi songs that fans expect of him. Tracks such as 'On Monday' and 'She Was' show why 5lack is one of Japanese Hip Hop's premier storytellers as the quiet production gives him free reign to tug at our heartstrings. However, Try & Error also comes with bops that see him stepping out of his comfort zone.
'Change Up' with ISSUGI & BACHLOGIC takes inspiration from Middle Eastern music and injects the track with an energy that we rarely hear from 5lack. '563' sounds like a mid-2000s Eminem track down to the wailing horns and booming basslines, with unexpected sounds that work great for an energized 5lack.
Listen to 5lack's EP Try & Error below.