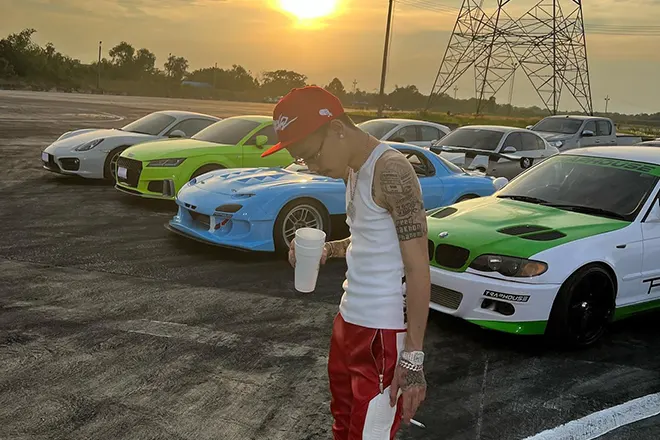 New Releases
1MILL shows that he is a Hip Hop machine on 'Raindrop'
You can't flood the market if you love what you are doing
---
Most artists drop an album every year or two, but with rappers like NBA Youngboy dropping 10 mixtapes in a year, people are starting to rethink their release schedules. 1MILL has taken lessons and just released 'Raindrop,' his second single from his latest release Painkiller 2, which was out on November 5. This record has 21 songs on it, and the previous album he put out in March, Only1, had 10 songs. So this leads to the question, do artists ever put out too much music and flood the market?
The answer to this question for 1MILL is an easy no. He's a young veteran of the music scene as Painkiller 2 is his fifth album. He's got videos to release every other week because he's hot. 1MILL is a Hip Hop machine that isn't getting tired anytime soon.
The other answer is to check the work. Is the quality of the songs going down? This one is another easy no as 1MILL has a moody Trap banger with 'Raindrop.' His verses and choruses are almost exactly half in English and half in Thai. He creatively raps a line in Thai and then rhymes it with something in English. It's smart and effective, making fans in both languages.
In the video for 'Raindrop,' 1MILL goes around to various places and is getting all the love from fans at the club as well as on the street. It's easy to see he's enjoying his Hip Hop lifestyle, which means putting out a lot of quality material whenever he wants.
Check out 1MILL's 'Raindrop' below.