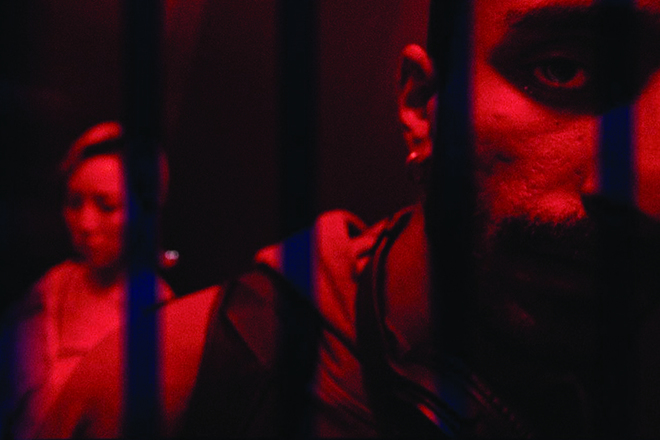 Asia
ZAIN amplifies intolerance with debut single '南亞仔'
The Rap rookie vents at discrimination in Hong Kong
---
As civil rights movements like Black Lives Matter have raised attention to systematic racism and long-standing racial prejudice in the US, rappers and musicians around the globe have voiced support and renewed calls for racial justice. ZAIN, a Hong Kong-based influencer and street fashion icon, dropped his debut Rap single '南亞仔' [translated as derogatory slang for South Asian] about his personal experiences with discrimination.
Of Pakistani-decent and raised in Hong Kong, ZAIN is a prominent YouTuber and has been an advocate for bridging the gap between so-called 'ethnic minorities' and Chinese with entertaining yet educational clips. His latest project '南亞仔,' unflatteringly translated as 'South Asian Dude', illustrates his struggle as a brown-skinned person living in the +852.
A longtime Hip Hop fan, ZAIN turns in confident rhymes in his first attempt at rapping. His verses are unapologetic and clear-eyed, as he riffs over a soulful beat produced by indie singer and producer KIRI T. Shuffling between Cantonese and English, ZAIN bluntly vents his frustration at being viewed with suspicion by the Chinese majority, stating explicitly how behind the bright lights and glamor of Hong Kong lies an often hateful and unwelcoming community where minorities are overlooked as a permanent underclass.

The song's music video documents the unadorned routine of ZAIN's daily life, but starts to unravel when ZAIN is queuing up at an ATM and is gazed at aggressively by an older local couple. You understand this is not an isolated experience. Throughout the video ZAIN expresses his sense of otherness, illustrating the concept of alienation from the majority even though he is a native Hong Konger.
"The ATM sequence was not staged nor is it a coincidence. This happens to me whenever I am trying to get some cash from an ATM. I always have to explicitly show my card in the queue and look at my phone just to avoid unfriendly eye contact. It only took us only 30 minutes at the bank to capture that moment. Even my cameraman was stunned that messed-up things like this happen so often, yet to me that's something I face every day." ZAIN said in an interview with The StandNews.

Check out ZAIN's '南亞仔' below.