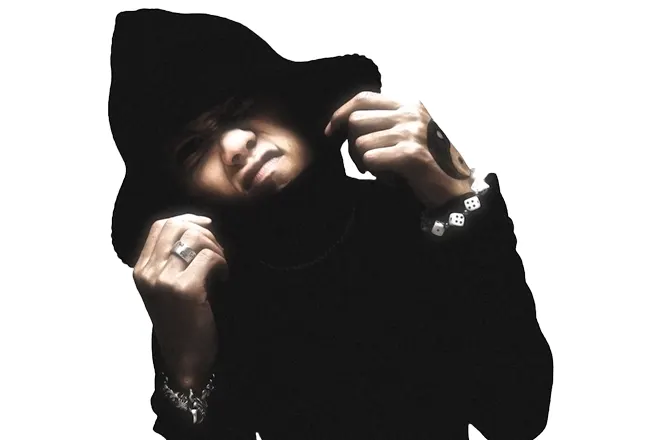 Asia
Feast away with TOFU's 'HUNGRY'
The young Japanese MC has a big catalog to dive into
---
Take a peek into the Japanese underground, and there is an endless list of brilliant MCs. TOFU is one of them, and he's been on LiFTED's radar recently. The Japanese MC who hails from Wakayama is a young gun who's been killing it. At the age of 21, he already has three albums to his name.
His latest is titled OREO, an exciting 14-track listen. One of its standout tracks is 'Hungry', a track clocking in at only a minute. However, that's all TOFU needs to grab your attention. An 808-heavy beat takes control of its instrumentation, but it's the young MC that directs the track's entire energy. He weaves through different flows on it, releasing his rhymes in bursts of speed and in a relaxed fashion.
On July 28, he dropped a music video for the track, which features the young MC in a Chinatown eating good, shopping at dope streetwear stores, and kicking it with his homies. With so much music to share, TOFU knows how to have a good time with it.
Check out the music video for TOFU's 'Hungry' and the album OREO below.