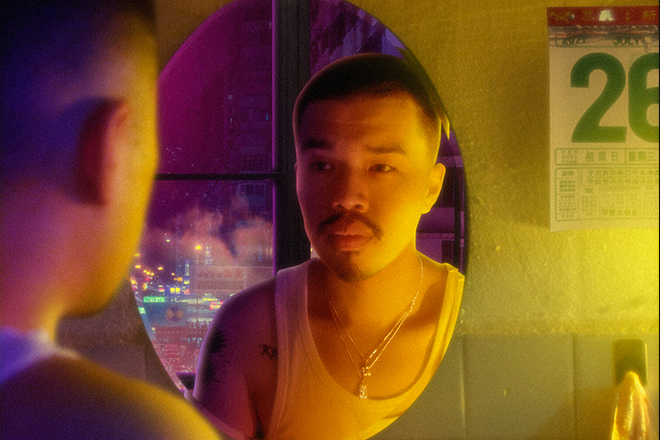 Asia
The Wong Kar-wai of Soul releases slow jam 'Me & Mrs. Wong' with Dumbfounded
The story in Slodown's love triangle is inspired by the timeless 'Me and Mrs. Jones'
---
File under soulful and laidback groover. New York City-based Singaporean artist Slodown has just released his new single, 'Me & Mrs. Wong,' featuring Korean-American rapper Dumbfoundead. The slow jam is a teaser for Slodown's upcoming debut album, Under the Rose. If this track is a sign, then good things are on the way.
The smooth and sultry track was produced by Faby Beats and Slodown, with the concept an obvious play on Billy Paul's Soul classic, 'Me and Mrs Jones.' The lyrics and mood also borrow inspiration from Wong Kar Wai's classic film In the Mood for Love. The story may be getting retold over 40 years later, but it's still about forbidden love in an extramarital affair. With Slo's smooth and sultry delivery, plus Dumbfoundead's matter-of-fact playa bars, the song comes together nicely and works better than many remakes.

After relocating to NYC, Slodown released his debut EP Nomance in 2018, which he wrote during his 2-year mandatory military service in Singapore. That EP established Slo's whispery Soul stylings, and he continues to exude the dreamy feels on 'Me & Mrs. Wong.'
Get ready for his upcoming debut album slated for a summer release. In the meanwhile check out 'Me & Mrs. Wong' below.