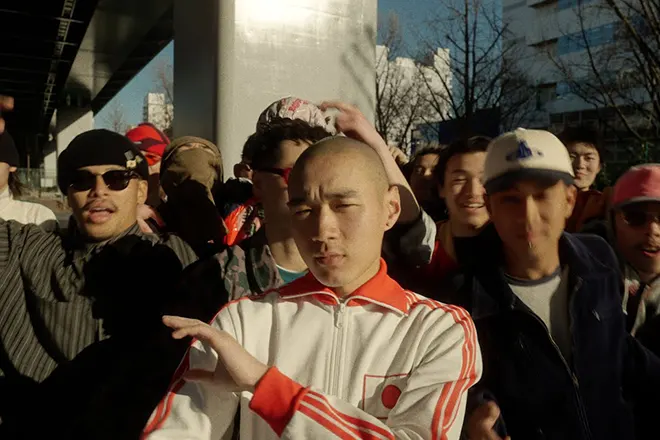 Asia
NEI keeps it fresh with off-kilter beats on 'ENN'
The Japanese MC is going to make you smile
---
It's always exciting whenever an MC drops a single. This excitement is amplified when it sounds nothing like what everyone seems to be making today. That's not to say that the Drill, Trap, and Lo-Fi tunes out there aren't dope, it's just refreshing to hear a different take.
Japanese MC NEI has a completely different take and bodies it. His latest single, 'ENN,' is a collaborative effort of himself and fellow Japanese producer C.O.S.A. The fast-paced three-minute track comes with an off-kilter beat — no Drill basslines or classic snare and hi-hat patterns here. Instead, a playful synth melody jolts between thumping kick drums and seemingly off-beat snares.
It's not easy for an MC to jump on a wild beat and stay in that pocket, but MC NEI succeeds fully. His fast-and-furious approach to his rhymes suits him well and there's no doubt that after listening to 'ENN,' smiles are everywhere.
Check out the official music video for NEI's 'ENN' below.