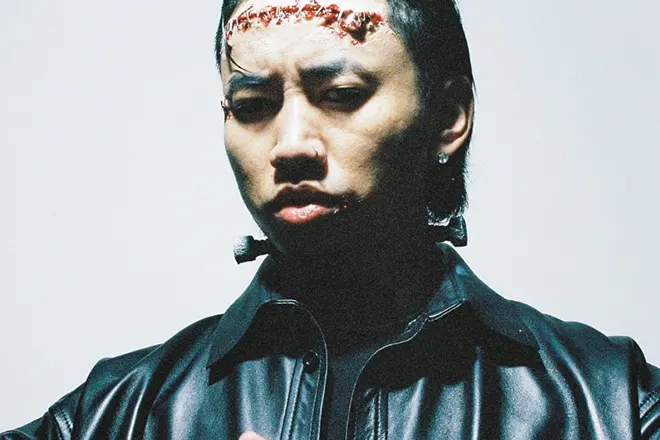 New Releases
Masiwei goes Frankenstein on 'em in '爸爸是传奇 Daddy A Legend'
The track is from the Chengdu rapper's surprise album 特别怪人
---
Masiwei, one-fourth of the Chinese rap collective Higher Brothers, is a very special odd person. Or at least, that's what his latest album means. 特别怪人, which loosely translates to a "very special odd person mixtape" was released on December 17 via A Few Good Kids Records, which is founded by the Chengdu rapper himself.
The project contains 16 tracks and marks the second album Masiwei has dropped this year. In July, he dropped the oxymoronic-titled album Humble Swag. It's been an eventful year for him, and his hustle is not to be questioned.
Before the album was shared officially, Masiwei released the music video for the last track on the album, '爸爸是传奇 Daddy A Legend'. On it, Masiwei purposefully declares his status in the Rap game, while also giving nods to other rappers who are doing their thing – "When we stand up, we never be alone/Each of us represents a city/We will create more possibilities than you could imagine/Open the doors of the new era together."
But of course, he ends the track with a closing statement that solidifies his very own status: "I'll tell my wife and my son/That his father was already a legend when he was born."
Check out the music video for Masiwei's '爸爸是传奇 Daddy A Legend' and his full-length album 特别怪人 below.