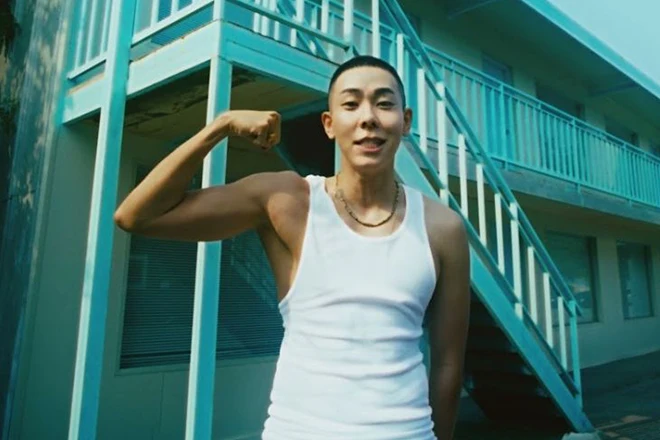 Asia
Double Up: Loco displays his versatility on 'INEEDYOURLOVE' 2-piece
It's the best of both worlds from the Korean MC
---
Whether you know him as the champion of the first-ever Show Me the Money back in 2012, or as one of the faces of Jay Park's label, AOMG, Loco is an MC you cannot miss. The South Korean rapper turns 34 this year, and he's been killing it in the game for 11 years now.
Loco is a mainstay in Korea's mainstream Hip Hop circuit, and he isn't showing any signs of dropping out of it either. On August 17, he dropped a double-single project, INEEDYOURLOVE, comprising a track of the same name and 'VOLVO', which was released four days before on YouTube.
'INEEDYOURLOVE' is a bubbly Hip Pop number, while 'VOLVO' showcases Loco rapping prowess over a grimy beat – displaying his versatile veteran skills when it comes to this. Both tracks' releases were accompanied by music videos, with the title track being a playful and colorful take, while 'VOLVO' opts for a darker aesthetic, showcasing all the up-to-no-good late-night shenanigans.
Check out the two videos from Loco below.