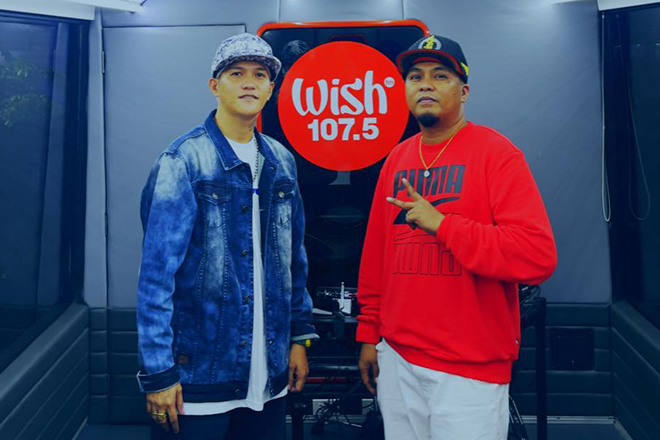 Asia
JuanThugs n Harmony's live version of 'Bakit Ngayon Ka Lang' blows up
The decade-old track is bringing back a lot of memories in the Philippines
---
Nearly 30 years ago, Bone Thugs n Harmony debuted on the Hip Hop scene and changed the game forever. Their slowed-down beats with rapid-fire raps and sing-song choruses have been the blueprint that influenced a lot of the popular Hip Hop today.
Just last week, JuanThugs-n-Harmony, a duo consisting of INOZENT1 and BLINGZY One of the 187Mobstaz, got on local radio station Wish FM 107.5's YouTube channel and really did their thing. They rapped and sang 'Bakit Ngayon Ka Lang,' a song that's over 10 years old, but still resonates all across the Philippines today. Translated as [Why Only Now], 'Bakit Ngayon Ka Lang' is a 187Mobstaz's song from Soulful Melodies Volume 5 released in 2010.
INOZENT1 and BLINGZY One get on the Wish Bus and show that passionate music has no expiration date. Both MCs have a strong command of the melody as they take turns rapping and singing about love that happens to show up at the wrong time.
Within five days of its release, 'Bakit Ngayon Ka Lang' has raked up more than a million and a half views on YouTube and it has helped many Filipinos recall some better days in their lives.
Watch JuanThugs n Harmony's 'Bakit Ngayon Ka Lang' below.