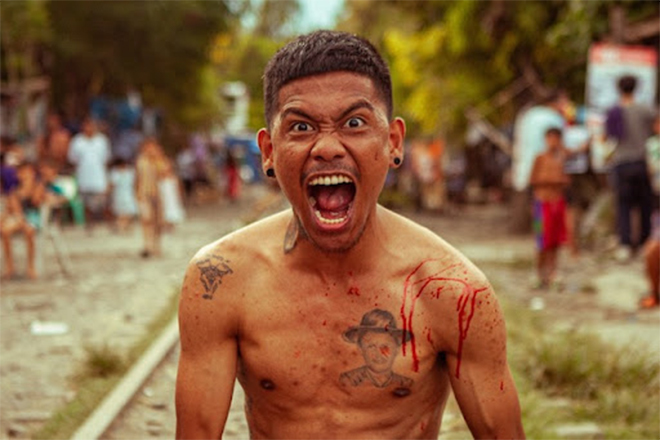 Asia
JMara calls out corruption with dark track 'Wala'
Pinoy rapper positions himself as a voice of the people
---
JMara, the Pinoy singer, songwriter, and Rap artist was first spotted by Moroccan DJ Medmessiah. Due to his authentic voice and rare vocal range he was invited into the Morobeats camp. Later he signed with Def Jam Philippines [a division of Universal Music Group,] and now has taken his career to the next level.
JMara has kept it real with his lyrics as a conscious rapper, touching on topics that are taboo in mainstream society, and showing his love for the country - like the soulful track 'Mahal Kong Pilipinas' he released a month ago. His unfiltered love of the Philippines has also won over the hearts of many Filipinos.
May 9 was a big day for the Philippines as it was their Presidential election day. Just before the election, JMara dropped a very intense, dark Rap song 'Wala', which means 'Nothing.' He made the visual into a short film, where we find him sitting around a table with his homies in the village discussing the social issues of the country as a politician arrives handing out envelopes of cash to villagers. Eventually, the man tries to shake hands with JMara and gets the pesos tossed back in his face.
"This is how I offer myself to the people. I will never rob you. Together we can end poverty.' He encourages his people to unite and say no to corruption, the deep-rooted problem they have been suffering ever since the Spanish colonial period.
The key takeaway of the song is that JMara urges people to stop selling their power and their votes, and decide their country's future for themselves.
The video has an intense and sad ending with children running off and a man shot down, and JMara screaming in pain for his lost brother. The scene portrays another painful truth about power, as many activists and people who stood up against that power have been silenced by murder.
Check out JMara's 'Wala' below.