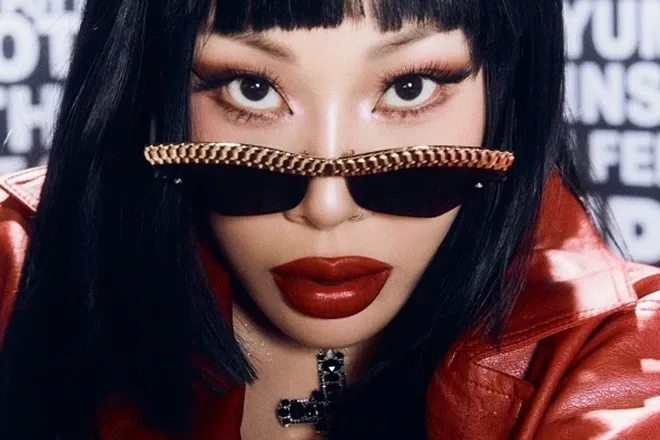 Asia
Jessi provides a sugar rush with 'Gum'
The superstar has been going through some things lately
---
On day two of Rolling Loud in April, Jessi joined Jay Park on stage and announced that she would be signing to his More Vision label. Now, the fruits of that deal have arrived in the form of 'Gum,' her Twerked out Hip Pop single released at the end of October.
In the song, Jessi goes straight for the high BPMs as she tells her fans, "Touch your toes/Throw them against the wall [Hey]/Do your dance/엉덩이 제끼러 [Shake that]/Lose your breath/Go ahead, take it off [Okay]/Now, make it clap, 손 없이 박수쳐/Now, taste that" on the chorus. With seductive choreography and a lot of beautiful dancers, the video for 'Gum' is eye candy for the mind.
When Jessi was promoting the single, she suddenly stopped doing all media appearances due to health reasons. She did give one interview, though, and said she was having a hard time since she left PSY's P Nation label, "After leaving my agency, I was alone for a while. I learned a lot, but a lot of people betrayed me, so I found it difficult and lonely. But I need to keep working, right? So while trying to endure everything, my body broke down. I was just sprinting the whole time and got stressed, people left me, came back, and betrayed me. I got so many scars, so it was difficult."
With another hit single in the books with over four million views, it looks like Jessi is on her way to reclaiming her status as one of the biggest female Korean stars for her new label. Let's just hope she finds the right balance.
Check out Jessi's 'Gum' below.