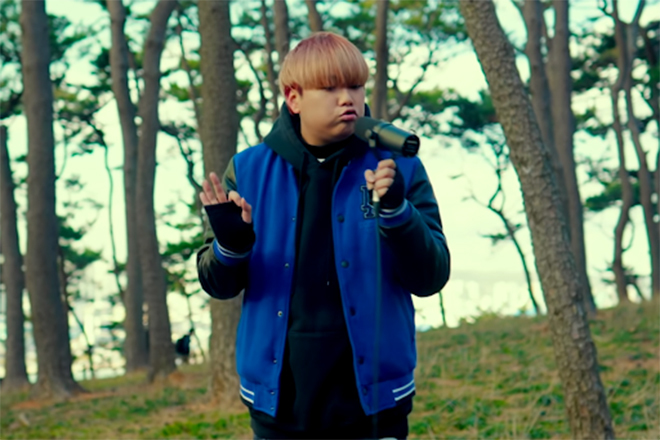 Asia
Hiss reaches new ambient heights with 'Dream Again'
The Korean beatboxer sets the stage for international tournament
---
Twenty-one-year-old South Korean beatboxer Hiss has made great strides since his first international appearance in the Grand Beatbox Battle of 2017. While repping South Korea in global tournaments, he's also grown a loyal fan base on his YouTube channel [250K plus subscribers] with self-produced beatboxing videos and remixes. With the Beatbox United 22 approaching, Hiss recently dropped his wildcard entry for the upcoming YouTube tournament, looking to get an early win with his mesmerizing ambient video for 'Dream Again.'
We have seen Hiss' ability to perfectly mimic instruments and create piercing beats with his tongue and throat, but it's his melodic arrangements and intricate understanding of digital sounds [especially bass] that marks him as an original, if eccentric, beatboxer.
In his video for 'Dream Again', Hiss ushers us into his sonic wonderland starting with a remarkably convincing synthesizer sound, followed by a couple of twists and turns as he fluctuates between sub-bass and brassy trumpet amidst phased-out, yet silky smooth beatboxing. He then flips it with some beautiful vocal riffs, while continuing to provide a tongue-twisting rhythm. Hiss wraps up the performance with pitch-perfect brass trills before ending with an extended bass note that would make any Dubstep producer envious.
Fans of Hiss' beatboxing will be pleased to see that he's breaking new sonic ground. We eagerly await his performance at the Beatbox United 22 Online Tournament, and can't wait to see him do it live.
Check out Hiss's new video 'Dream Again' below.