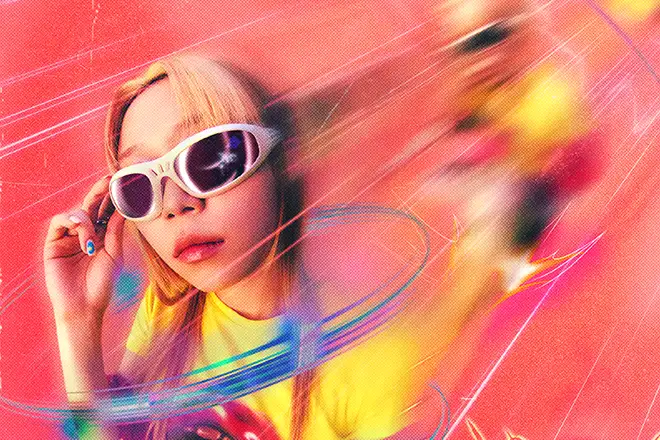 Asia
BRYN drops a Drum & Bass inspired jam 'So What'
The uptempo Pop-inflected tune brings the fun
---
South Korea's BRYN is nothing if not eclectic. Number 45 on the LiFTED 50 list, BRYN has been spreading her wings with recent forays into more clubby sounds, like the thumping 'Fill Me Up' from earlier this year.
On the recently released 'So What,' BRYN jumps on producer SUTT's Drum & Bass groove and fills the empty spaces with some melodic, breathless, and catchy singing. Not even trying for an R&B vibe, this one just starts and keeps going. While we prefer to hear her rapping, she is clearly a multi-hyphenate and can do pretty much whatever she wants musically.
The video is also lots of fun, and BRYN's sense of style is on full display. Not as far out there as Lil Cherry, but BRYN definitely has her own sense of style landing somewhere between Hajiriku and Club Kid with a big dose of her own funky flavor.
Check out BRYN's 'So What' below.