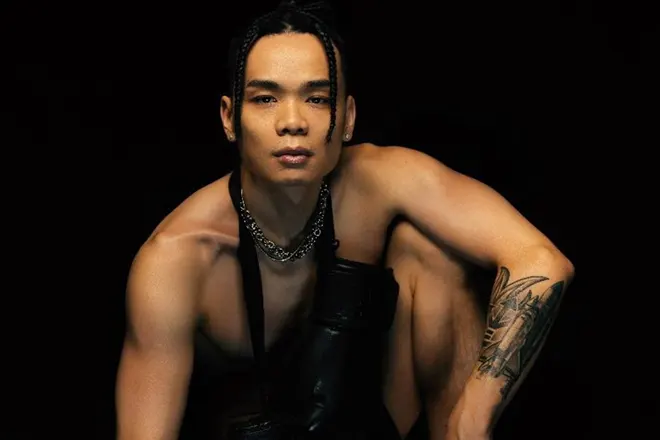 Asia
Barry Chen is back for his crown on 'Rose Again'
The Taiwanese MC has been inspired by NBA star Derrick Rose
---
Sports and Hip Hop have been intertwined since the jump-off. Whether it's MCs paying homage in their bars, playing at halftime shows like the Super Bowl, or rocking their favorite jerseys, rappers and athletes have always been like long-lost cousins.
Taiwanese MC Barry Chen takes heavy inspiration from the American basketball star, Derrick Rose, for his album, Rose Again. If you're not heavily tuned into the sport, at one point, D Rose was the most promising young talent in the NBA. So much so that in his third season playing for the Chicago Bulls, he was crowned with the prestigious title of MVP of the NBA.
After that glorious year for D Rose, he had recurring injuries that have sidelined a lot of his career. Many questioned whether he could continue playing, but he came back and has solidified himself as a true veteran of the game.
That is exactly the theme of Barry Chen's third album. No matter the obstacles faced, Barry has the determination to come back stronger. On the album's title track, Chen fiercely declares, "I have suffered countless hardships/Now I'm back for my crown." And the hook perfectly laments Rose's journey, "Derrick will Rose Again, Rose Again."
Check out the official music video for Barry Chen's 'Rose Again' and listen to the full album below.