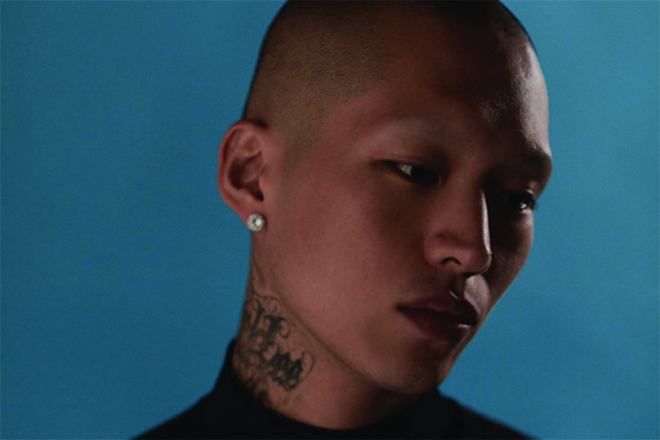 Asia
Masked Wolf's 'Astronaut in The Ocean' gets a KHip Hop remix
Loopy, BLOO, & Owen are part of a global remix project of the TikTok hit
---
It's been two years since the song 'Astronaut in The Ocean' was released, and now Masked Wolf has Trapped out the song and started a global remix program.
'Astronaut in The Ocean' is about anxiety and depression. It wasn't a hit at first, but late last year, it went viral on TikTok and started to get huge exposure. Then the song climbed up the charts and made it as high as number three on the Billboard Global 200 chart.
Now, 'Astronaut in the Ocean' has a Bass remix from Brazillian superstar Alok. There is a Trap remix, too, with big-name rappers like G-Easy and DDG. "I've always wanted to do a remix of 'Astro,' it means a lot to me so I really thought about who I wanted on it." Masked Wolf said in a press statement.
For the Korean Hip Hop remix, Masked Wolf invited three big names Loopy, Owen, and BLOO from MKIT Rain. All three are known for their unique flow, beats, lyricism, and general badassery.
Listen to 'Astronaut in the Ocean' by Masked Wolf featuring Loopy, Owen, and BLOO below.