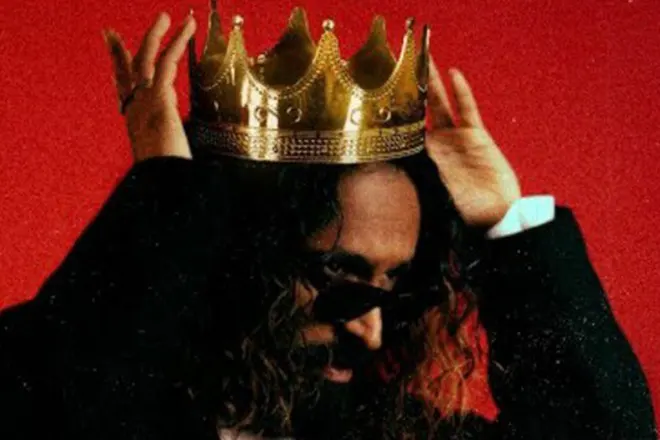 Asia
Emiway Bantai is too much for everyone to handle as the 'King of Indian Hip Hop'
"Indian Hip Hop is incomplete without the mention of my name"
---
As of right now, it's impossible to think about the Indian Hip Hop scene and not have Emiway Bantai blast into your brain. The Indian MC has been causing up a storm ever since he stepped onto the scene some 10 years ago, and now he's ready to lay claim to the throne.
On June 5, he dropped a single titled 'King of Indian Hip Hop.' In a time of disposable two-minute-long songs, Emiway wastes no second of his seven-minute track, spraying bars and talking his sh*t throughout its entirety. Right off the bat, he declares via the single's first verse: "IHH [Indian Hip Hop] is incomplete without the mention of my name."
That's the truth. There aren't many MCs of his stature dropping releases on a constant basis, and there aren't many that are doing the groundwork that he does. Emiway isn't signed to any major labels. Instead, he founded his own independent label, Bantai Records, which has kickstarted multiple promising MCs careers, such as Young Galib.
The track's instrumentation is minimalistic, with a synthesizer melody jolting in and out and a drum beat that drives it all home – giving space for Emiway's bars to take center stage. A music video also accompanied the track's release, and it features the Indian MC on a throne, alongside cuts of himself and his posse going mad.
Check out the music video for Emiway Bantai's 'King of Indian Hip Hop' below.