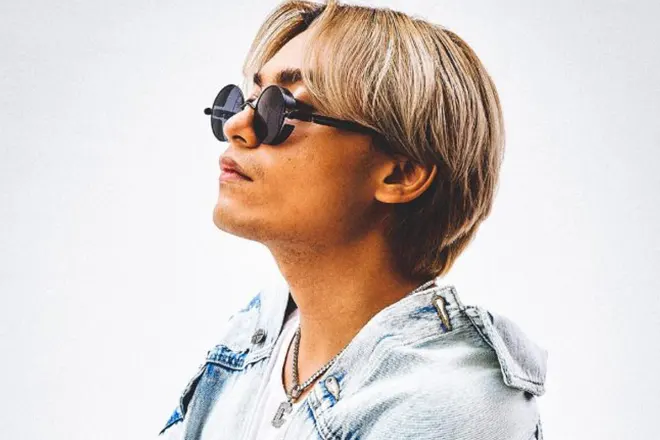 Asia
ChronicalZ dedicates his success to his mother on '4mama'
It's the second single off the Malaysian rapper's upcoming album
---
ChronicalZ has not had an easy road to success. He started rapping at 15, joining up with local rap collective CDN Squad to make a name for himself. He made some noise with the viral single 'Bata Got Hype.' Seven years since his debut, the Desa Pandan-based rapper has only continued to reach new heights. Yet, despite it all, he knows to take a step back and appreciate the support from a person dear to his heart. '4mama' is a touching ode to the woman that raised him into the man ChronicalZ is.
On the guitar-laced trap tune, ChronicalZ sings for his mother – stating that he'd "do it for my mama" while detailing the relief he feels from seeing his mother content with his success. It's a sentimental first half before the track delves into a blistering Rap verse where ChronicalZ brags about his affluence that helps provide for his mom. Not one to forget the braggadocio that fans have come to love, he's a rapper that knows how to be equal parts calm and cool.
ChronicalZ will also be performing alongside RAMENGVRL later this year in Malaysia – opening for her show on August 19 at The Bee in Kuala Lumpur. He has also released one other single this year titled 'Now Cemane' with fellow Malaysian MC, DC Willie.
Watch the lyric video for ChronicalZ's '4mama' below.