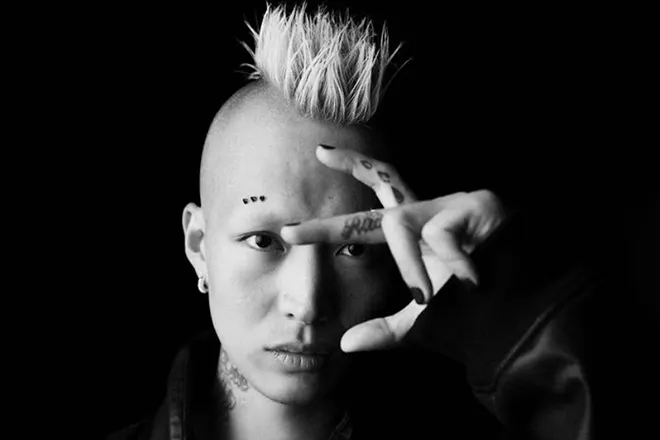 New Releases
Owen's fire is burning bright on 'Jungle'
The introspective track warrants multiple listens
---
At the tail end of October, South Korean rapper Owen released his latest album, Cry. The 11-track album features 'Jungle,' two minutes and 51 seconds of introspection that dives deep into the rapper's psyche and headspace. It's dark, bold, and incredibly infectious. Last weekend, Owen dropped the visuals for it.
Right off the bat, the South Korean MC pays homage to Hip Hop with his opening bars, "Took a long way and I'm running out of time/Hip Hop got me up, it got me every time, every night/When the worries I've been thinking about comes to me/I used to sit down and started rhyming." He goes on to cement his position in the rap scene by calling himself the "new OG on the block" and explains how transient fame is, declaring that if you snooze, it's your loss.
The music video completely complements the track's sound. It's shot entirely in black and white, showcasing Owen and his crew's outlandish demeanor, and spliced together with trippy visuals. In 'Jungle,' Owen makes it vehemently clear to everyone who he is, and what he stands for. From the first listen, it's easy to feel his fire. That burning energy is carried along to the second listen and third and fourth. It's impossible to put out Owen's fire in 'Jungle.'
Check out the music video for Owen's 'Jungle' below.