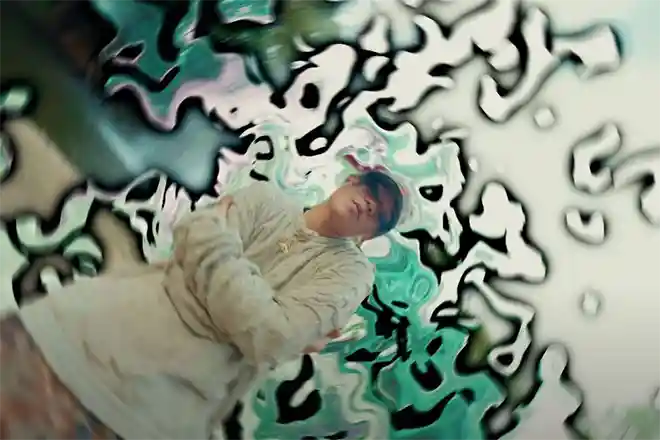 Asia
Novel Friday proves why he's 'PRICELESS 無價'
The Hong Kong MC is one to watch for in 2023
---
Novel Friday reps Hong Kong from his heart, and he's been carving out a big name for himself. With an album and four EPs to his name, it's clear that Novel Friday is a hustler. Coming into the new year, he released a brand new single, 'PRICELESS 無價,' and he has hinted via his Instagram that an album is on its way.
"PRICELESS 無價,' produced by MIIKEY and FUNGMADE, is dominated by 808s and deep claps, while Novel Friday drops bar after bar in Auto-Tune madness. The track's release is accompanied by a music video, which features trippy edits of the rapper and his crew roaming the streets of Hong Kong, along with footage from concerts where Novel Friday previously performed.
With Hong Kong bubbling with talent at the moment, Novel is certainly out to prove why he's priceless.
Check out Novel Friday's official music videos for 'PRICELESS 無價' below.