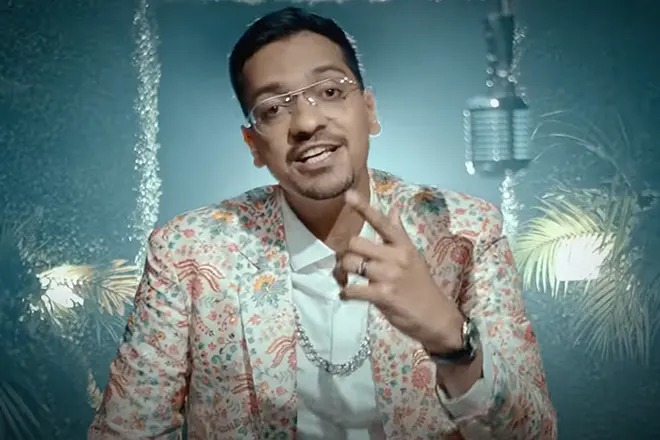 Asia
Sufi rapper Mo Boucher drops Reggae-tinged 'GOONJNE DO' with Bobkat
Feel-good vibes all day with this one
---
For Sufi rapper Mo Boucher's latest release, the Reggae-tinged 'GOONJNE DO,' the keywords are upliftment and positivity. He wants to give more back to his community in Hyderabad, India, and he also raps about being blessed with his family.
What Mo has done is take qawwali music, which was originally performed at Sufi shrines, and updated it for modern times with Hip Hop and reggae. It works because all the music that Mo sings about in his latest album, Souljah, is positive and spiritual.
Dropping in about halfway through is Bobkat from the Bombay Bassment. In a fine-looking suit coat, Bobkat fights against man turning against man by dropping rapid-fire rhymes about kindness and unity.
'GOONJNE DO' by Mo Boucher and Bobkat has a stirring message that can help anyone when they feel down or depressed.
Check out 'GOONJNE DO' by Mo Boucher and Bobkat below.