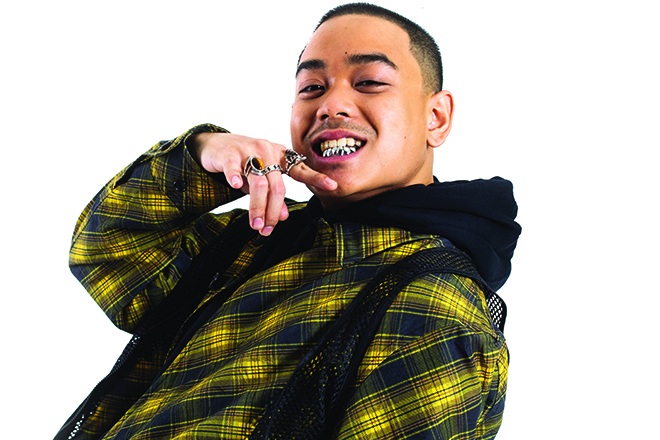 Asia
Thai rapper MIXXIE MIXX plays his own devil's advocate in 'JUGGA GEE'
The office grind has nothing on the rap game
---
Thai rapper MIXXIE MIXX first got on the mic when he was 19 and since then has developed a humorous persona that pokes fun at everyday serious issues like working a nine to five job when your true calling is to be an artist.
Inspired by MCs like Pop Smoke, Asap Rocky, and Jay-Z, he's aiming high. MIXXIE MIX put out a lively new track, 'JUGGA GEE,' on Def Jam on May 6. The title is word play – 'JUGGA GEE' means 'ticklish' in Thai, but it is also used as slang as a way of describing something oddly funny. The Trap beat is built on a Latin-sounding horn sample that could be from a Mexican mariachi band, which adds to the unique tune. MIXXIE MIX's rhymes are staccato and spare, as he plays devil's advocate with himself about his own work life.
The video, directed by Thai Hip Hop star DABOYWAY, is quite a spaced-out journey into the inner workings of MIXXIE MIX's mind. He gets home from a job he hates wearing a suit. Inside his house, he's got mini versions of himself in underwear telling him to do what he really likes, which is to be a damn rapper.
MIXXIE MIX said, "I am thankful that this song is distributed by Def Jam Thailand since Def Jam is the first American Hip Hop label I discovered as a child. Working and brainstorming with my role model, DABOYWAY, also has been very honorable. This song is like a big step closer to my dream."
Watch MIXXIE MIX's 'JUGGA GEE' below.