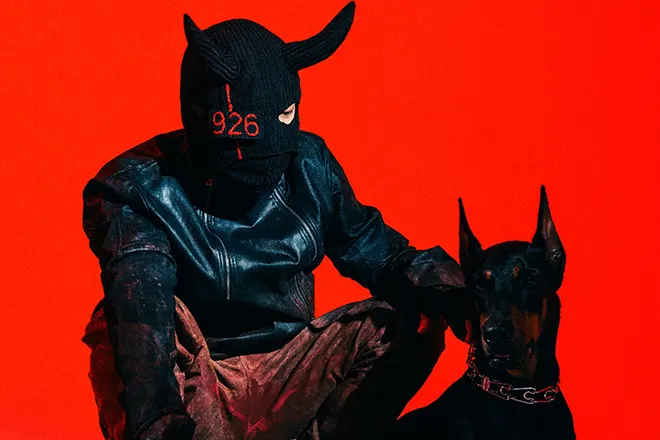 New Releases
Huh! makes his mark In Hip Hop with debut album 926
The Korean rapper comes through with a lean 10-track project
---
With nearly 4 years of experience under his belt, Korea's Huh! has been steadily making a name for himself in the country's independent Hip Hop scene. A string of releases since 2019, starting with '1번 [Number One]' to the lead single of his new album 926 called 'DDKD,' Huh! has been showing his worth as a rising talent to look out for.
926 consists of 10 tracks that channel a diverse range of genres, such as R&B ['9 to 6', 'Dreamwalk'] to Trap ['Django'] to East Coast Hip Hop ['DDKD'.] Over this production, Huh! always keeps himself as the star of the show. He knows best when to make use of the inflections in his voice – sometimes delivering Playboi Carti-esque performances on 'DDKD' or other times G-Dragon-inspired melodies on 'Thumbs Up.' On 926, Huh! manages to keep the project engaging throughout.
Before he became known to the world as Huh!, Heo Sung-Hyun went by the stage name Rose De Penny. Back then he was also a contestant in both seasons 8 and 9 of the hit Korean Hip Hop reality TV competition Show Me The Money. Though he never made it to the finals, his appearances were memorable enough in the eyes of many, thus giving him the platform to kickstart his career as an independent rapper. As for why he changed his stage name, Sung-Hyun simply revealed that it's because he says "huh" a lot in his music.
Check out the music video for Huh!'s latest single 'DDKD' or listen to the full 926 album below.