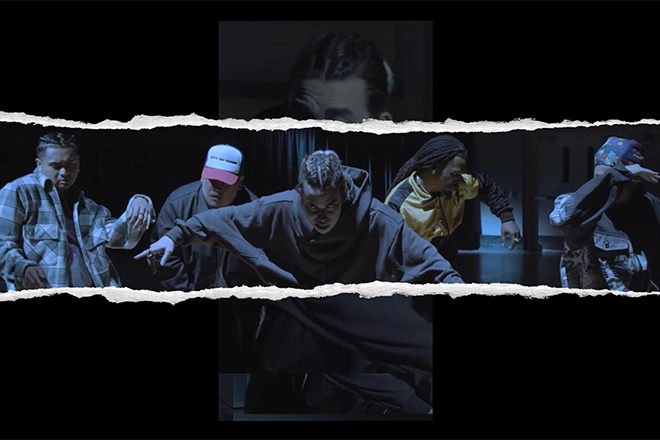 Asia
Sometimes life goes 'Up Down' for Ez Mil
The Filipino-American MC collaborates with Jabbawockeez CEO Phil Tayag
---
Ez Mil's meteoric rise two years ago was tinged with some controversy, but the Filipino-American took it in his stride and has grown from it. While some might falter under the pressure or lose their drive, Ez took it up a notch and came out harder – releasing multiple singles and an album in 2022.
Coming into 2023, Ez doesn't seem to be slowing down either. Recently, he dropped a music video for 'Up Down [Step and Walk],' which was taken from his 2022 album, DU4LI7Y. On the one-take video, Ez collaborates with Phil Tayag, the founder of TRYBE, as well as one of the founding members of Jabbawockeez. On top of that, Tayag is also acclaimed for award-winning choreography work on videos for the likes of Bruno Mars and Anderson .Paak.
The celebrated choreographer directed the music video for 'Up Down [Step and Walk]' as well as choreographed the slick dance moves showcased in it. Ez and Tayag are joined by four more dancers from Sacramento and northern California.
Hip Hop and Dance culture has always been heavily intertwined, and it's amazing to see them exhibited brilliantly in this music video 'Up Down [Step and Walk].'
Check out Ez Mil's 'Up Down [Step and Walk]' below.