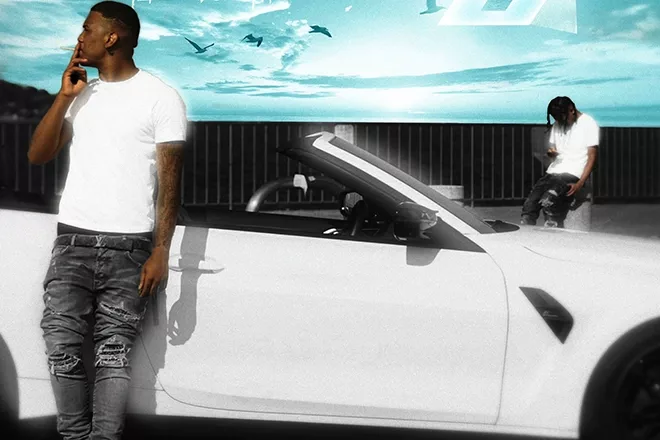 Asia
Cruise through the day with Bene Baby & Choppa Capone's 'Driving 2'
The mixed heritage duo's chemistry is infectious
---
For collaborations, chemistry is key. How the track flows between the MCs and how well they complement each other is what makes a collaboration great. No matter how dope an MC is individually, a collaborative track would not fly if the chemistry's off.
For Bene Baby, a Nigerian-Japanese MC, and Choppa Capone, an American-Japanese MC, though, the chemistry is off the charts. They were both acquainted through Choppa Capone's hair stylist when Choppa moved to Japan and have been around each other since, and decided to release music together.
Their latest offering, 'Driving 2', came out on November 6. It's a breezy two-minute take, fit for all your summer-day drives with the homies. Bene Baby opens the track up with its hook, followed by his verse, both in Japanese. Choppa Capone's verse was done in English, matching his flow with Bene Baby's.
A music video also accompanied the track's release, and it features the duo driving through coastal sceneries in the day, and then hitting the city at night in their drop-top. Just from its music video, one can tell that the duo is tight, and they're happy doing what they love together. The energy is infectious.
Check out the video for Bene Baby and Choppa Capone's 'Driving 2' below.