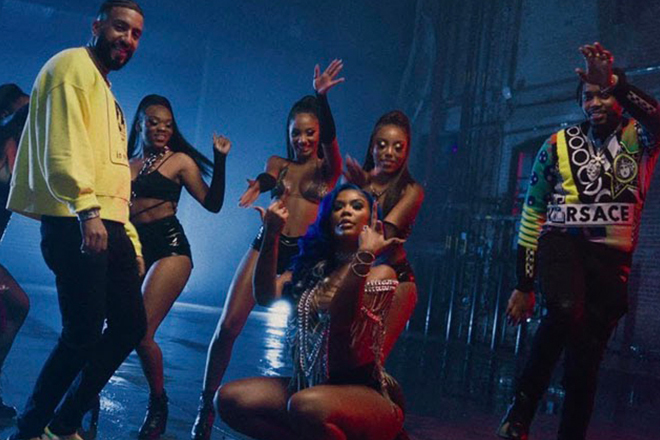 Global
Chinese-Guyanese rapper Chinese Kitty gets to be a 'Lit B*tch' with French Montana and Fivio Foreign
Another stand-out female MC is ready for her time to shine
---
Are you ready to join the Kitty gang? Chinese-Guyanese socialite rapper Chinese Kitty dropped the video for 'Lit Bitch' with assists by French Montana and Fivio Foreign. The song is part of her 13-track album, SMD, which proudly represents New York City as Kitty showcases her sharp flow and passion for Hip Hop.
The video directed by Gerard Victor starts off with a boastful verse by Chinese Kitty in her provocative qipao. Later on, French Montana and Fivio Foreign sound good spitting their own verses over the bass-boosted Trap track that samples Khia's stripper anthem, 'My Neck, My Back.'
Chinese Kitty has got that queen energy that is so hot right now with female MCs in Hip Hop. Kitty started off as a model and has been on two seasons of VHS's show Love & Hip Hop Miami. With 3.6 million followers on Instagram, Kitty's ambition and talent give her a real chance to make it big in the music industry.
Check out Chinese Kitty's new music video 'Lit Bitch' here.