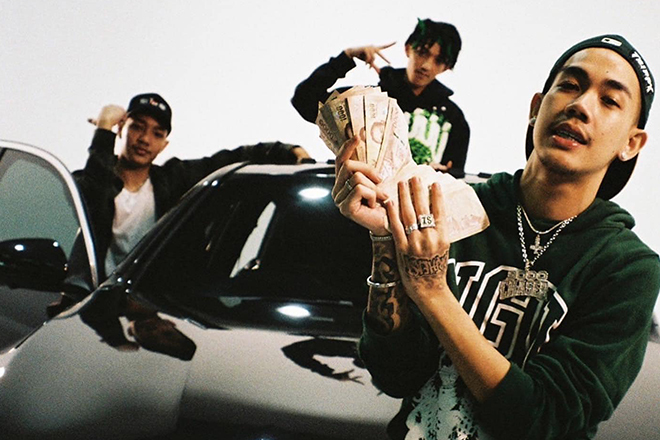 Asia
19-year-old Thai rapper 1MILL drops third album NGU 2
Another banger from the Already DEADD crew
---
Many 19-year-olds are lost in the ether. They don't necessarily want to go to university, but they definitely don't want to get a job. Instead, they like to chill the funk out and do as little as possible. Hang with friends. Talk to girls. Shoot the shit. That's the perfect life for a lot of people under the age of 20.
1MILL, a 19-year-old from Nakhon Phanom in Northern Thailand, is the polar opposite of this. He's on his grind and hustle every single day. He gets to the studio and makes a lot of music. He busts his ass and it pays off. From that hustle comes NGU 2, 1MILL's third album by the age of 20.
NGU stands for 'never give up' and 1MILL puts in work on the 14-track album. He's got a few features from rising American rappers Yak Gotti and Lil Gotit on 'MAFUCKA' and 'Breathe' respectively. He also released lead single 'Price Tag' two weeks ago and it's taken over the airwaves in Thailand with nearly two million views. He might soon have to change his name.
In the video, 1MILL and crew chop it up by doing the things that rappers do - counting money, posing in front of an SUV, holding guns sideways, and of course, flexing a fly Burberry outfit of the day. Later on, a jetski even makes an appearance.
The message is simple. If you work hard, you get all this baller shi*t. It isn't something new, but it does get people to aspire to it. For all the 19-year-olds out there, be like 1MILL. He's dedicated to his craft and reaping the spoils from it.
Check out 'Price Tag' and NGU2 below.