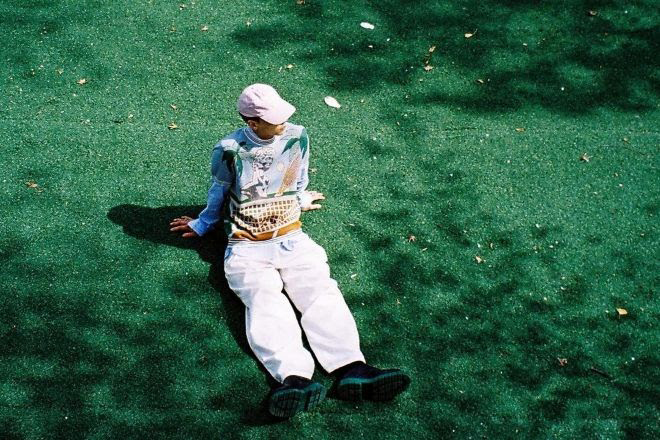 Asia
Rough times disappear with Korean R&B singer Colde's 'Light'
His music is the medicine for our bad days
---
Sometimes when you're stressed, music can be a distraction to help you forget about what bothers you. Music is powerful in changing moods and giving out a sense of relief even in the most trying times. Some people say that Korean R&B singer Colde's music has this magical power. His voice often serenades us with soothing tones. On April 1, which ushers in spring in most of Asia, the vocalist released his latest single influenced by Jazz, R&B, and Pop, 'Light,' which has thrilled his fans.
Colde has a lot of titles - singer, songwriter, composer, producer, member of OFFONOFF - because he does it all. Colde describes his latest song as "The light that can follow our dreams will always be with us." Just like the lyrics say "When you don't have anything/It's okay to lose everything/If you fall, shake it again and get up," the singer encourages everyone to go out, dance in the rain, get rid of all their worries, and eventually everything will be fine.
Watch the video for Colde's 'Light' below.